Oscars 2020: Alle Nominierungen im Überblick - Topfavorit "Joker" in elf Kategorien dabei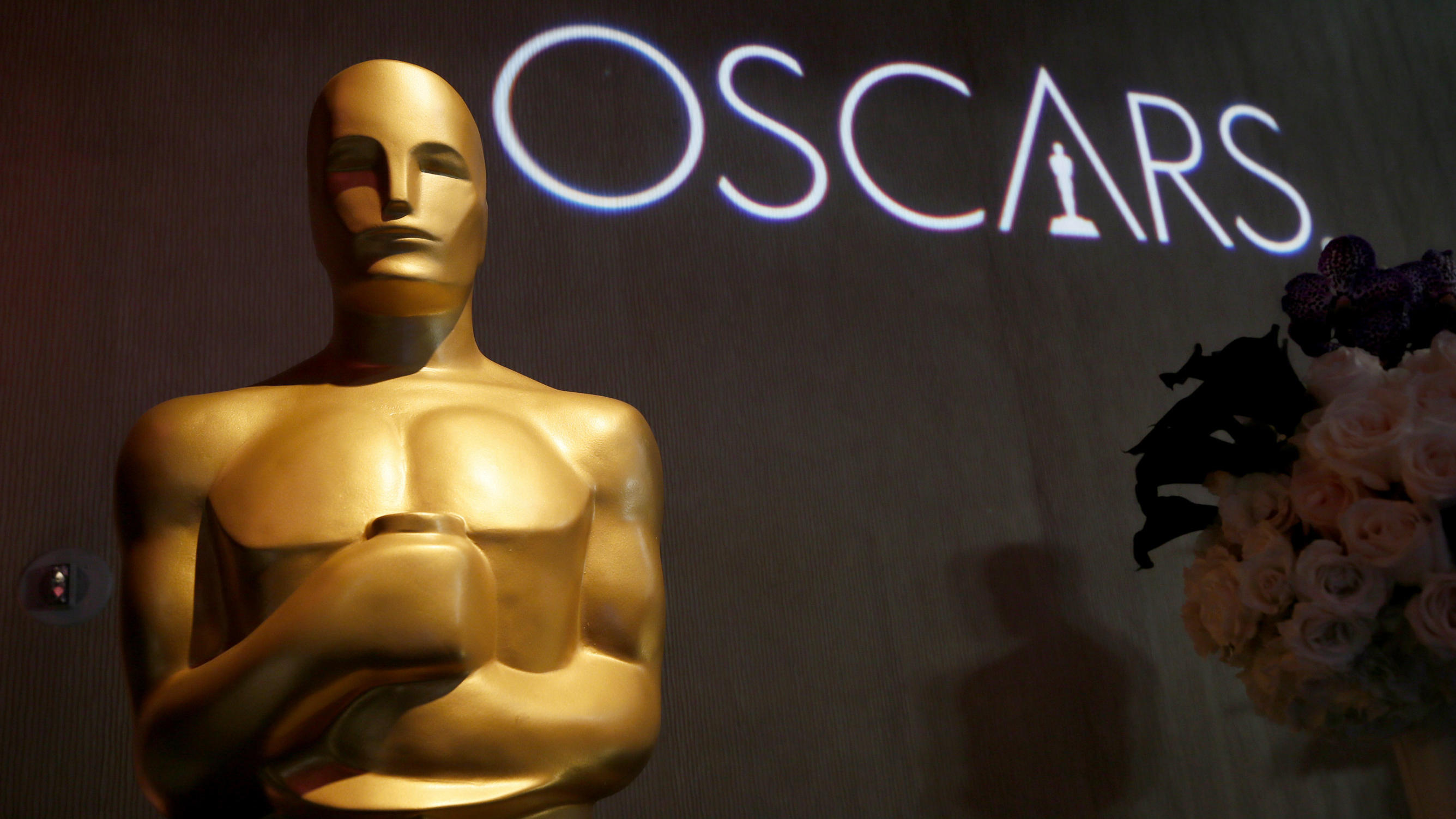 Oscars 2020: Die Nominierten für die 92. Academy Awards
Elf Oscar-Nominierungen für Todd Phillips' "Joker" - darunter in der Kategorien Bester Film, Beste Regie und Bester Hauptdarsteller (Joaquin Phoenix). Ein Rekordergebnis für einen Film, der eine Comicfigur zum (Anti-)Helden hat. Dicht darauf folgen Martin Scorseses "The Irishman", Sam Mendes' "1917" und Quentin Tarantinos "Once Upon A Time In Hollywood". Die Nominierten wurden am 13. Januar 2020 von der Academy Of Motion Pictures And Sciences, kurz: AMPAS bekanntgegeben, die Verleihung ist am 9. Februar.
Diesmal wurde umgehend Kritik im Web laut: Die Oscars seien wieder zu weiß und zu männlich, nominiert seien vor allem Film von männlichen Regisseuren mit männlichen Helden.
Oscar-Verleihung 2020: Die Anwärter in den Kategorien "Beste Hauptdarsteller" und "Beste Nebendarsteller"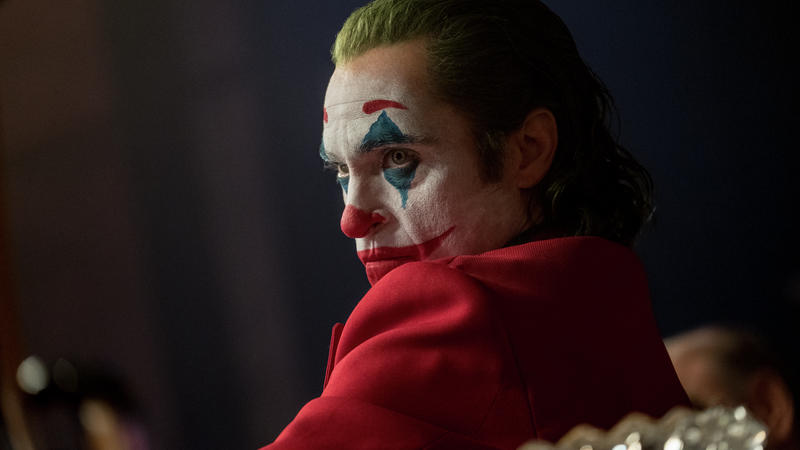 01:47 Min
So schlägt sich Joaquin Phoenix als "Joker"
Oscars 2020: Die Kategorien "Bester Film", "Beste Regie", "Bester Animationsfilm" & Co.
Oscars 2020: Der wichtigste Filmpreis der Welt